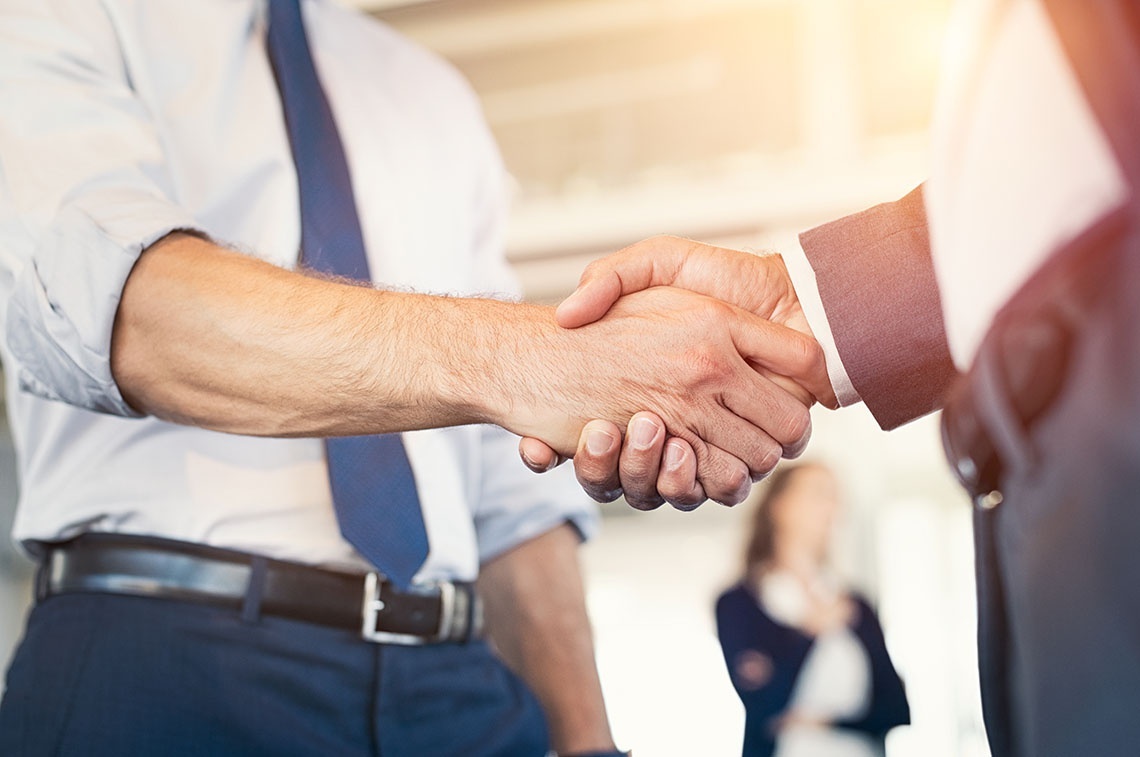 BCN District Forum
Hotel Front Maritim is a member of BARCELONA FORUM DISTRICT, which is a not-for-profit association born in 2011 with the aim of gathering the companies, institutions and associations associated in the new business area, Fórum, and that develop their respective activities sharing common values in the scope of social responsibility, environmental commitment and cultural development.

Alongside these, in addition to the individual actions they all undertake in matters of labour insertion for people at risk of social exclusion, environmental protection and responsible purchasing policies, the association has driven and offered staunch support of initiatives it presents.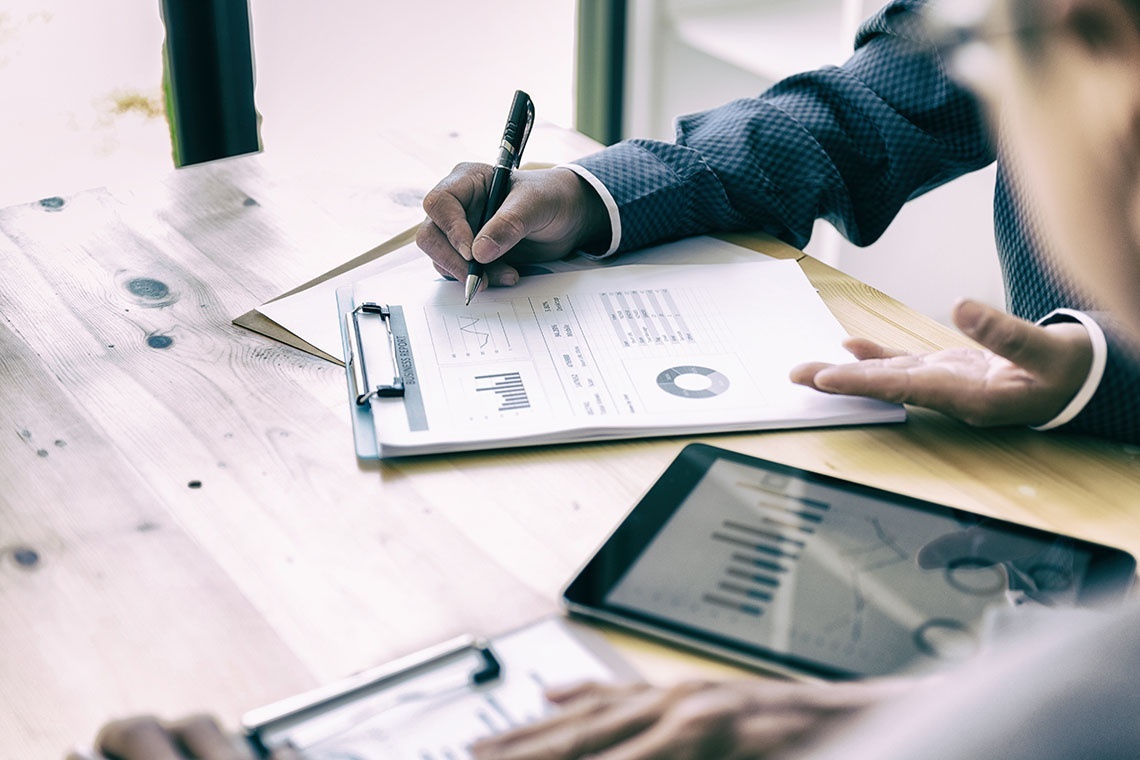 Social values
Social responsibility objectives for all participants.
Social development programmes.
Action protocols and agreements with socially committed companies.
Fair trade.
Socially responsible purchasing.
Preparation and edition of a fair trade product catalogue for members of the project and its clients.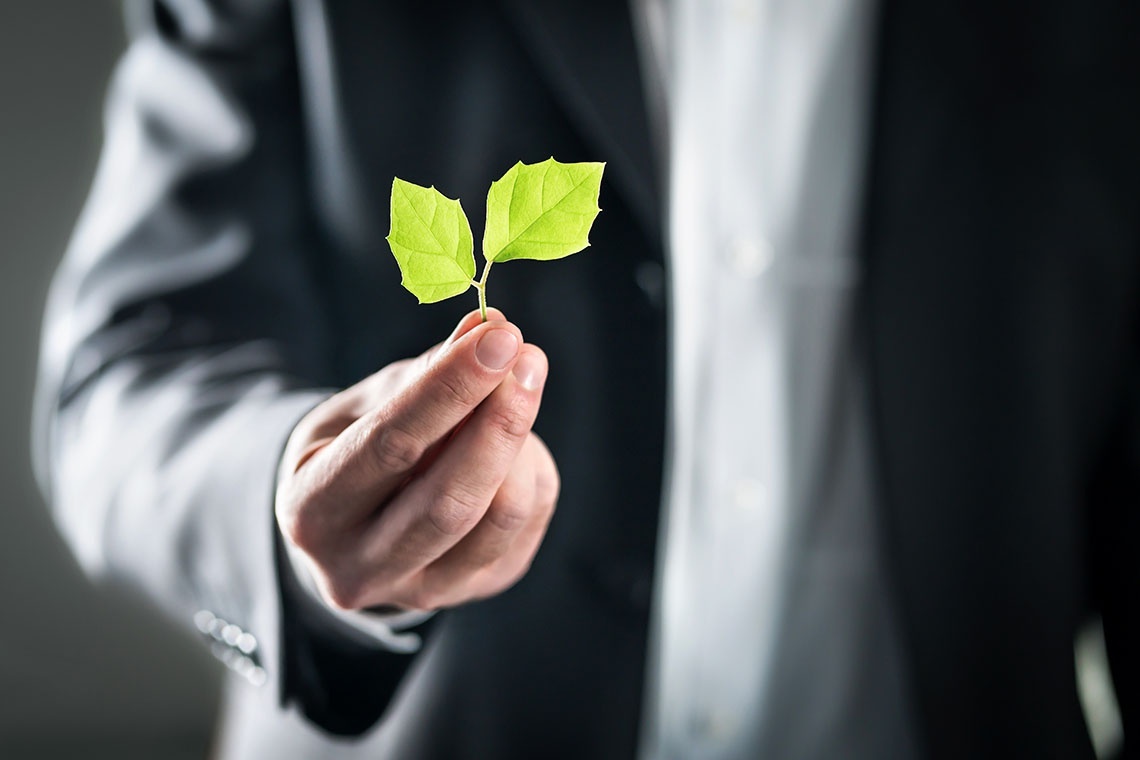 Environmental values
Creation, development and certification when appropriate of policies and actions committed and responsible for the environment.
Adequate energy consumption.
Creation of an environmentally responsible area.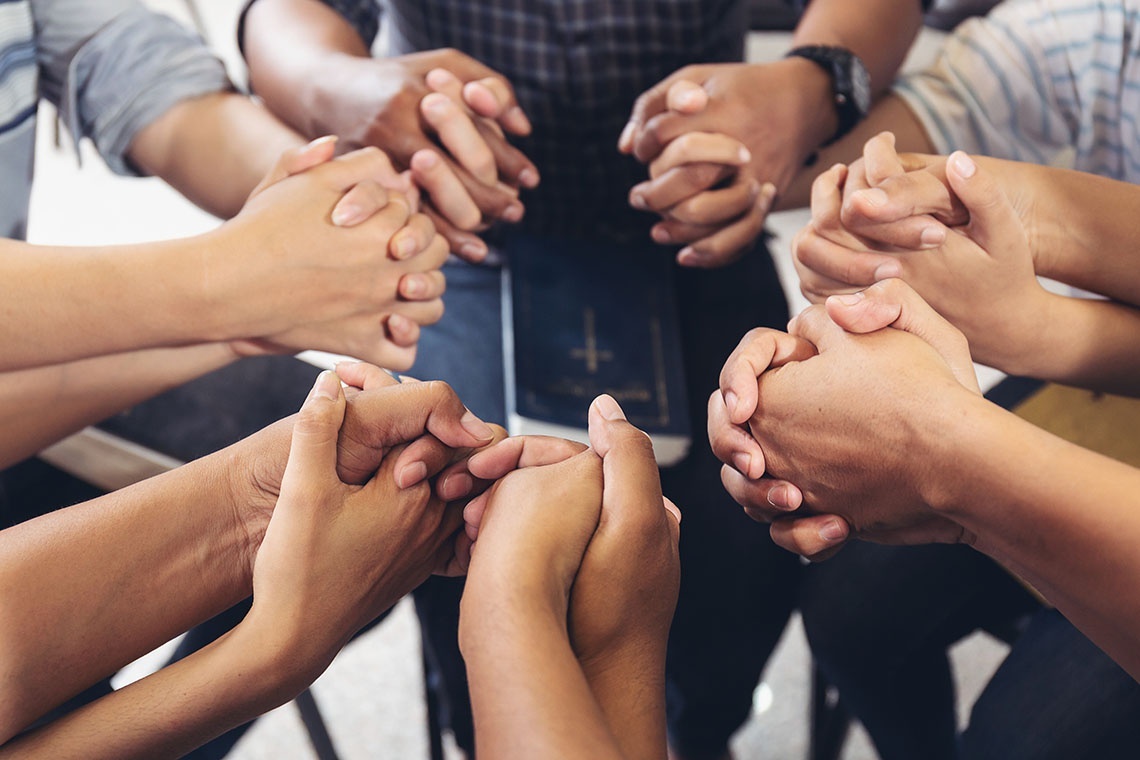 Cultural values
Creation of a dynamic, itinerant cultural programme around the different spaces / companies of the project.
Periodic renewal of its contents.
Commitment of all project members to participating in the cultural activities they generate.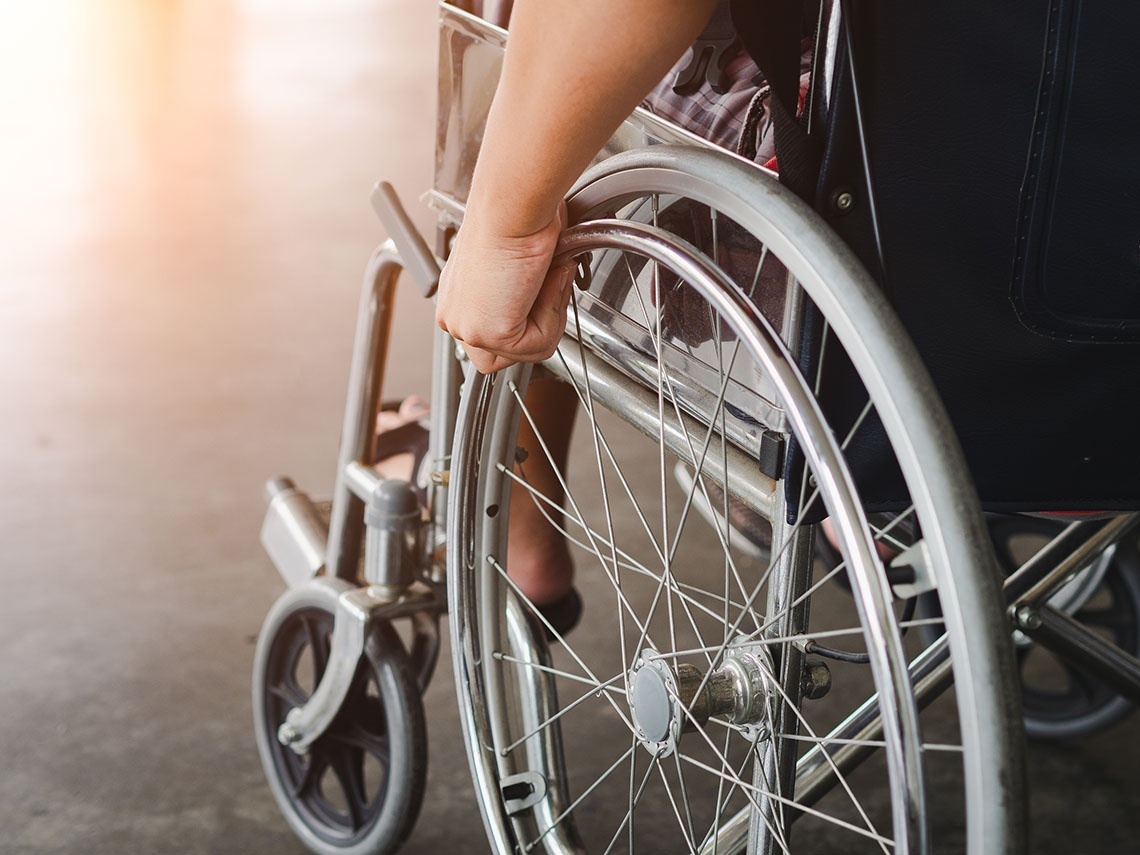 FEMAREC Social Project
Social, labour and cultural integration of groups at risk of exclusion
The social project Femarec began in 1991 with the aim of founding a more fair, supportive society respectful of diversity, seeking efficient and sustainable formulas to fight exclusion, enabling new proposals to be brought to social, labour and cultural integration in favour of people who find themselves in a more vulnerable situation, therefore ensuring systematic and quality attention.

Hotel Front Maritim has been collaborating with this Foundation since 2014 and it hopes this will be a long-lasting relationship.